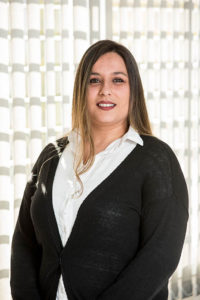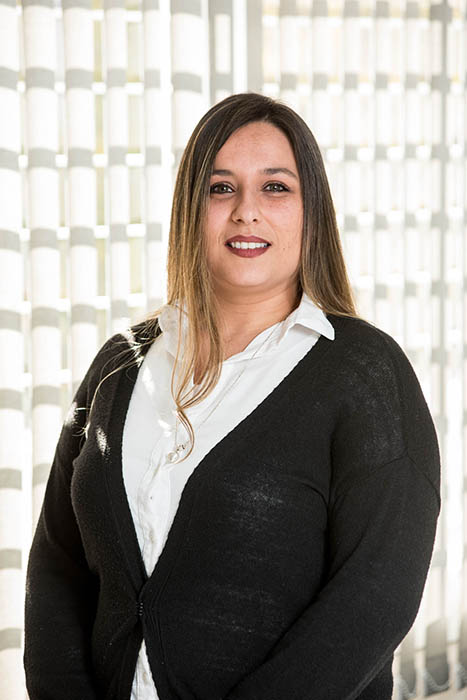 Project & Business Developer Manager
Systems Analyst
As a Project Manager, Jorgelina (or Lina) provides great expertise to the translation management process. Prior to BT, she worked for 4 years at other translation companies, where she gave her first steps in project managing. Before these translation companies, Jorgelina worked as an application support specialist in HP Enterprise Services. During her time here, she was part of the General Motor Financial support team and expanded her technological competencies.
She has been an active and committed PM in Baquero Translations since the beginning of 2017. Jorgelina has also been developing back up resources and analyzing improvements to the translation procedures.
In 2020 she became part of our sales team developing new business and contributing with fresh ideas to reach new clients and upselling.
She is a great communicator and plays a key role in the link between client and vendors, and in recruiting new resources.
*Curious fact: After work, she loves listening to different types of music and spending time with her two beautiful daughters (Vicky and Alegra).