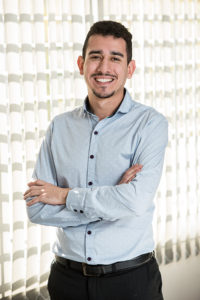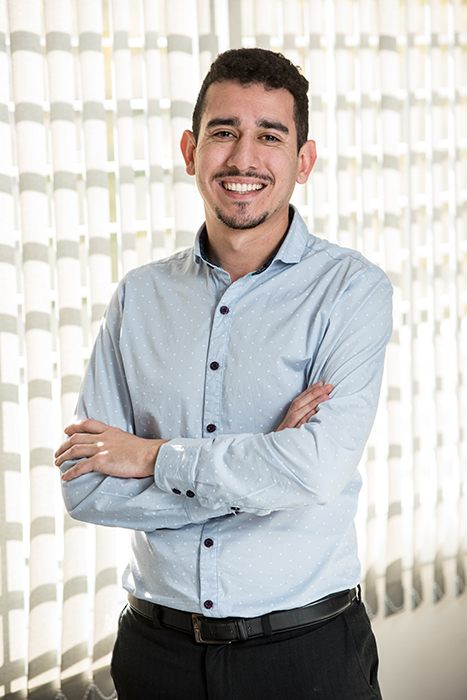 Linguist
Nicolás Mansilla Tessi is BT's in-house linguist. He is in charge of ensuring that translations are accurate, grammatically correct, comply with clients' requests and sound natural in the target language. Nicolás has been working with Baquero Translation as a freelance editor long before January of 2019 when he joined as an in-house member. Nicolás brought with him a distinguished linguistic experience.
Prior to Baquero Translations, he has been an editor in another translation company. During his time there, he excelled in translation and editing of a great variety of texts, from Informed Consents to marketing material.
He graduated from the National University of Córdoba as an English-Spanish Translator.
*Curious fact: Nico loves playing video games and watching football matches in his free time.