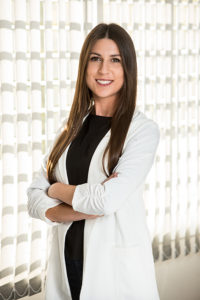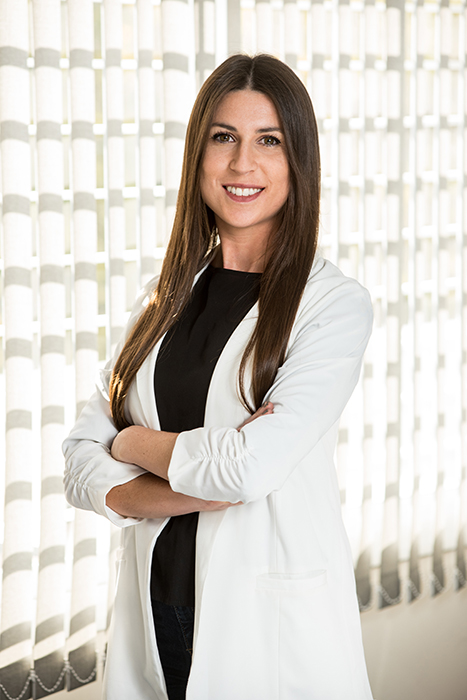 Technology and Project Manager
Sworn Translator of English
Catalina De Sanctis, BT's Project Manager, is in charge of monitoring that production meets our own and our client's quality standards. She is also deeply dedicated to our Information Technology, analyzing and implementing the best translation tools to maximize Baquero Translation's production as much as possible. Catalina joined BT in 2016 and has been contributing with her insights as a linguist in the project managing team.
Before being part of BT team, Catalina worked as a PM in two other translation companies. In these previous jobs, she strengthened her organizational and analytical skills.
She holds a university degree in English Translation from the prominent National University of Córdoba, Argentina.
*Curious fact: In her free time, she likes running in the park or painting different landscapes on canvas. Catalina has a knack for home decoration and traveling.