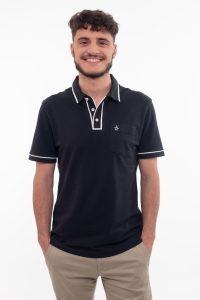 QA and HR Manager
Sworn Translator of English
As a Quality Assurance Manager, Diego Mengo's responsibility is to make the final checks before our product reaches our client in order to guarantee that it meets their expectations. He also coordinates our team of freelancers, checking the general quality of our translation team. Diego joined us in 2017.
He holds a University Degree in Translation from the National University of Córdoba, Argentina.
In addition, Diego is responsible for the HR Department by selecting the best talents and following up on the overall performance of our team.
*Curious fact: When he is not working as a QA manager, he likes playing the guitar, reading a good book, or hanging out with friends.