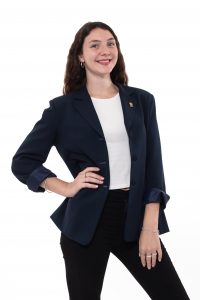 Project Manager
Sworn Translator of English
Lucía joined BT in March 2022. She is in charge of organizing and planning projects to meet tour clients' expectations. She enjoys teamwork and dealing with clients as well as linguists anticipating and helping to solve issues as fast and effectively as possible.
*Curious facts: Her dream is to know the Great Wall of China.