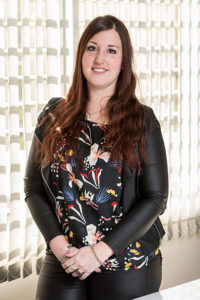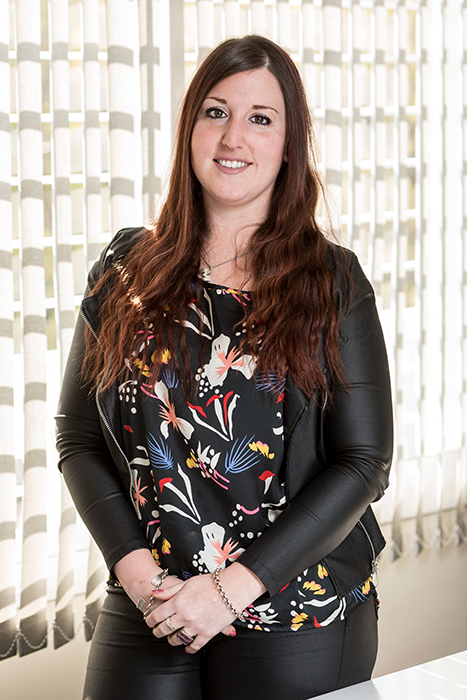 Project Manager – Linguist
Sworn Translator of English
Melanie (Mel) serves as a Project Manager and has been with Baquero Translations since 2018. She quickly became a highly reliable PM and Linguist. Thanks to her organization and management skills and her attention to detail, she is the member of our team that handles clients' last-minute requests and particular preferences.
Melanie holds a university degree in Spanish Translation from UNC (National University of Córdoba) in Argentina.
*Curious fact: Besides being a great PM, she is an excellent pastry cook and an amazing kickboxer.