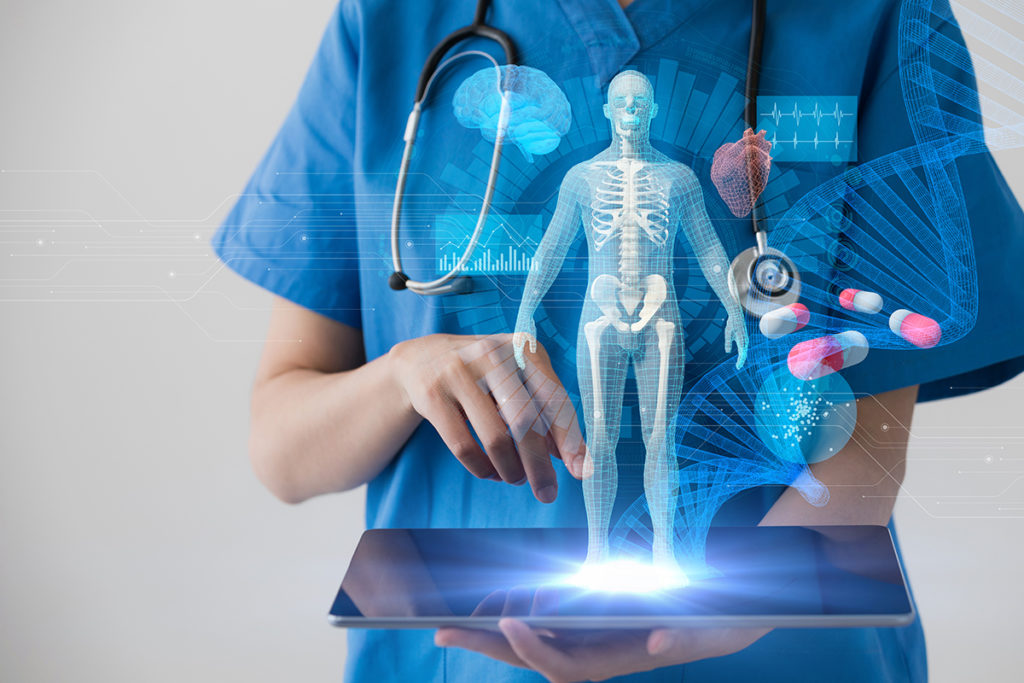 For life-science to keep moving forward, finding drugs for new and old conditions, and improving already existing treatments, clinical trials are carried out gathering patients and doctors from different countries and cultures.
Certain documents are thoroughly elaborated and then carefully translated into many different languages to guarantee the success of the trial. These files are approved and reviewed by a board that ensures the trial protocol, the suitability of the investigators, the facilities, the subjects, and the methods and materials to be used in research studies.
These files are essential to authorize a trial and ensure the quality of the data:
Protocols: These documents describe the objective, design, methodology, statistical considerations, and organization of a clinical trial. The protocol also provides the background and rationale for the investigation. It may serve as the basis of a contract and ensures the integrity of the data collected. When translating protocols, accuracy is of paramount importance as a slight deviation of a term can change the outcome of the whole research or even be responsible for its rejection.
Informed Consents: They inform what the trial entails (reasons, actions needed, expectations, side effects, etc.). Through informed consents (IC) the volunteers confirm they understand what is being done and they give their consent to participate in the research. Similarly to IC, Child Assents are for volunteers under 18 years old. Translation of these documents is particularly sensitive since these documents provide all the information relevant to ensure a person's consent. The correct tone and vocabulary should be used according to the intended reader (patients). Although these documents are quite scientific, translators are usually required to level down the complexity of their terminology for the laypeople to understand what is being said.
Investigator Brochures: This type of document contributes to the comprehension of two main topics: the rationale and compliance of the protocol; and the possible risks and adverse effects. IB should provide clear and objective information in order to ensure that investigators and other people involved fully understand what the trial entails. Special attention to objectiveness should be put in IB translations. As experts in language, we are aware of the different aspects of meanings and intentions in each word. Thus, we choose the clearest and most unbiased terms when translating investigator brochures.
Pharmacy and Procedure Manuals: They detail pharmaceutical requirements and procedures for the investigation, such as storage conditions, sample collection, general precautions, among others. To translate these files a wide range of specialized highly technical terms should be used.
Also, these documents should always be up-to-date, i.e. any modification related to the clinical research has to be reflected immediately whether it is before, during, or after the trial. For this step, we help to carry out efficient and high-quality amendments.
Baquero Translations is aware of the importance and implications of life science texts. We have accompanied clinical trials through all their steps and developed material according to specific client preferences for the last 15 years.
By: Andrea Chetti