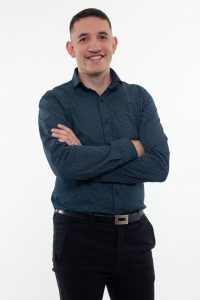 Project Manager
Sworn Translator of English
Milton joined our team at the beginning of 2020, just in time before the pandemic! He is a translator himself, specializing in healthcare, pharmaceutical, and HR with several years of experience. For being proactive, flexible, a fast learner, and organized, he became a Project Manager to support some of our most demanding accounts.
*Curious fact: He's the father of two beautiful girls and was an ambulance driver!